Manifestation works for everyone. We all have the ability to create the life of our dreams. But it's not as simple as visualising, believing, and asking the universe for our greatest desires. First, you need to overcome some limiting factors that might be holding you back.
So, let's dispel the woo-woo, debunk the myths, and expose the untruths, all of which can block you from creating real, tangible results that will ultimately transform your life. Our approach to manifesting is grounded in the traditional 7 step technique, but we deliver it through the lens of neuroscience, psychology, epigenetics and energetics. We will normalise the language and terminology, empowering you to fully understand and properly action this life-altering learning.
This online course takes a deep dive into the psychology and neuroscience of manifesting. It includes three two-hour lectures, Q & A sessions, worksheets, relevant resources and a variety of takeaway tools.
This course will teach you:
Understand the science and psychology of manifestation
How to manifest and freely create the life of your dreams
To connect with your authentic self and, from this place, discover what it is you really want to create or draw into your life
Unblock subconscious limiting beliefs that keep you stuck, blocked, out of alignment and living small
Recognise and release shame, guilt, and self-criticism, whilst restoring your confidence, self-worth and sense of deserving.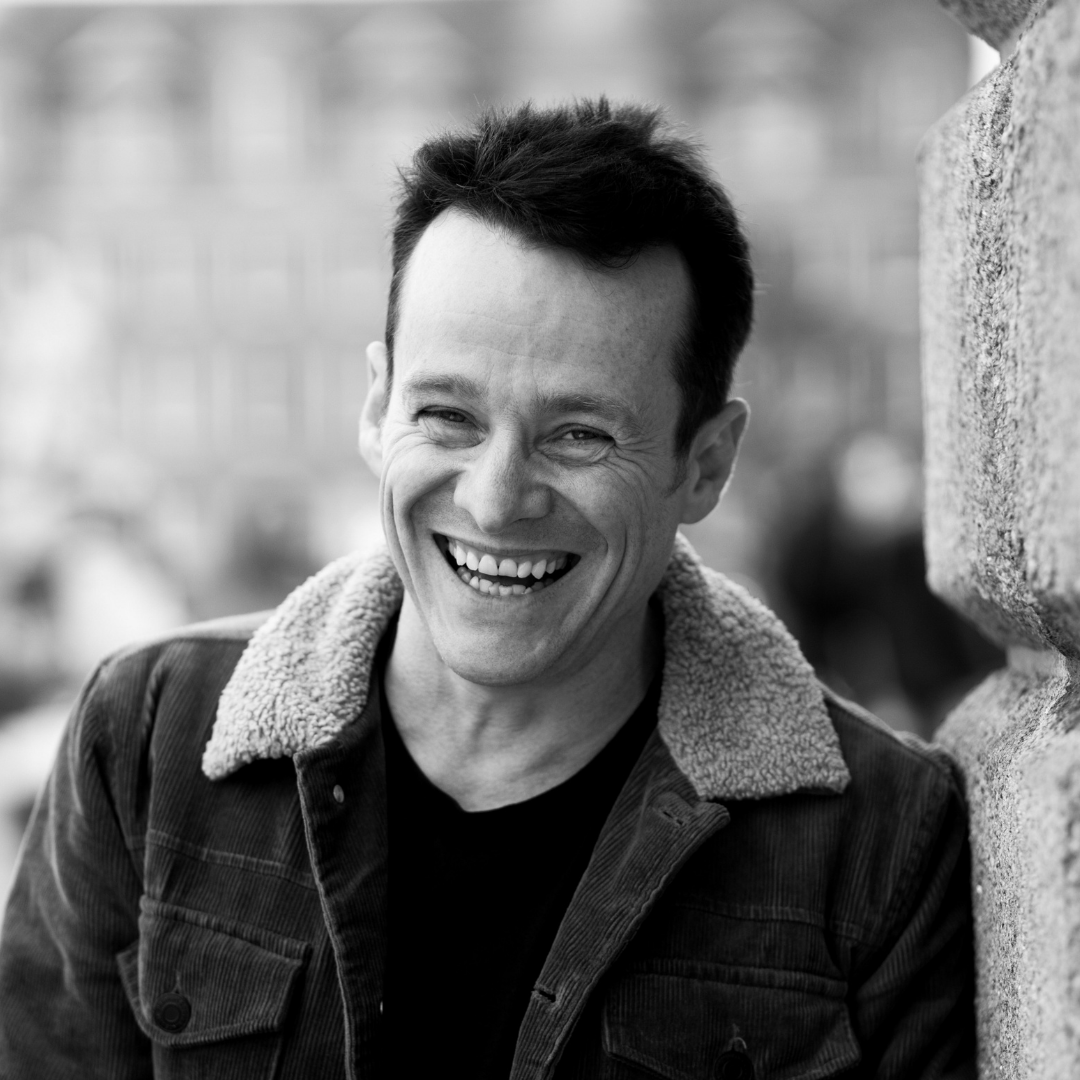 Brian Pennie
Since his recovery from addiction in 2013, Brian has become a final year PhD student; a lecturer in Trinity College and University College Dublin; a consultant to some of Ireland's leading corporations; a keynote speaker; and a published author. Brian lectures on the neuroscience of addiction and his PhD explores mindfulness as a treatment for addictive behaviours.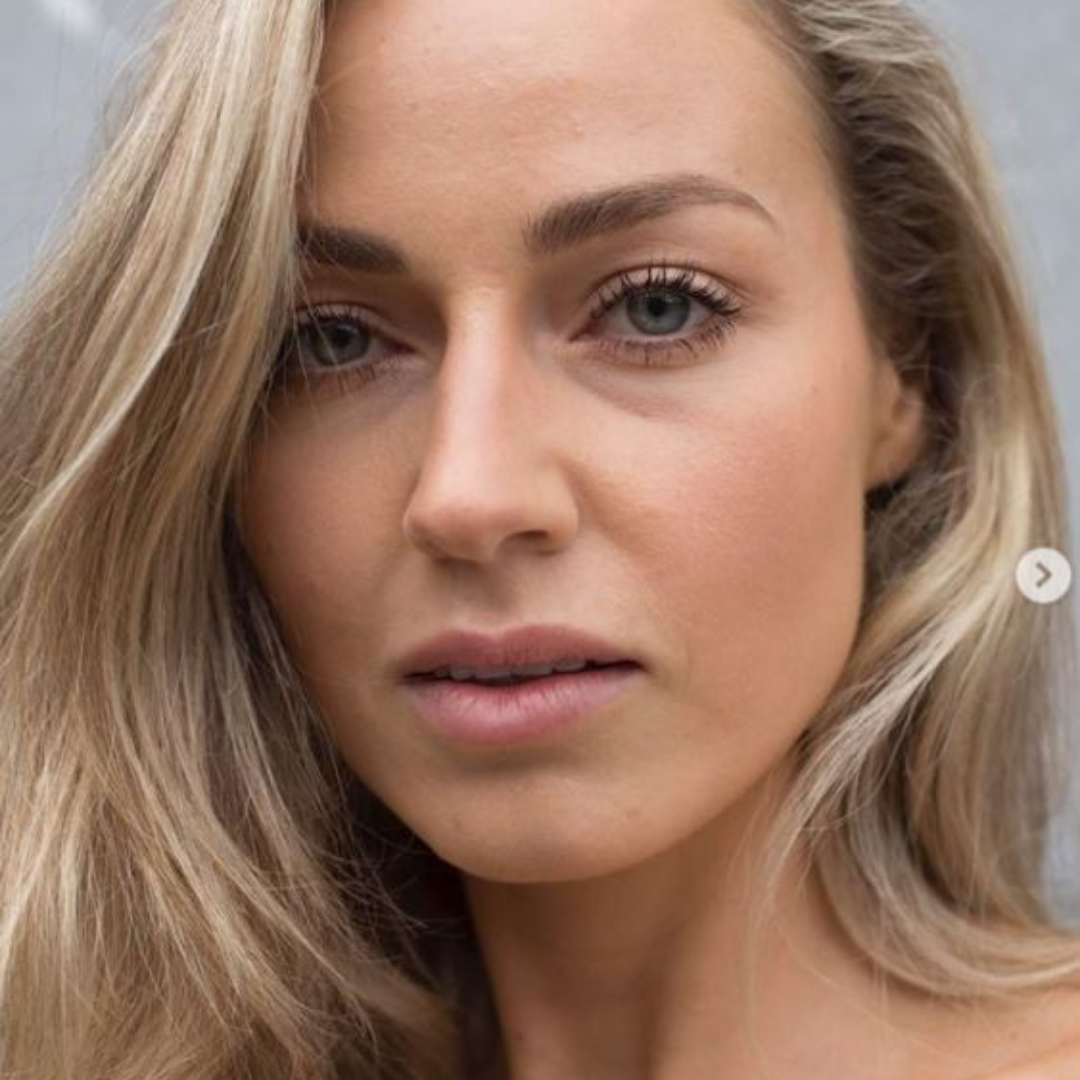 Daniella is a certified yoga and meditation teacher, and a level 3 Kundalini Reiki practitioner. She has completed a higher diploma in nutritional science and lifestyle medicine and is currently undertaking a bachelor's degree in counselling and psychotherapy. She is trained in integrative bodywork, somatic experiencing and trauma-informed mindfulness.
Other courses currently available from Brian Pennie
All prices include VAT @ 23%